Car Headrest Hooks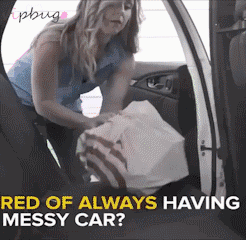 It helps to hang wallets, bags, handbags, clothes, groceries, food bags, water bottles, children's toys, baby products.
 Car Headrest Hooks Main Features
✔️ 2-in-1 Car headrest hooks With Telephone Seat
Our 2-in-1 newly designed car seat hookcombines the car headrest hook with the phone holder.Folding phone holders add extra features that are powerful and eliminate.
✔️ Perfect Design With Silicone And Lock
The contact surface of the car hook and headrest hook is silicone, which does not scratch the headrest; the smooth serrated coverprevents the hook from loosening.The car's rear seat hook hangers featurea locking design that will be more stableif.
✔️ Easy To Install And Use
This car headrest hook iseasy to installand has a side-open design that eliminates the need to disassemble the headrest.